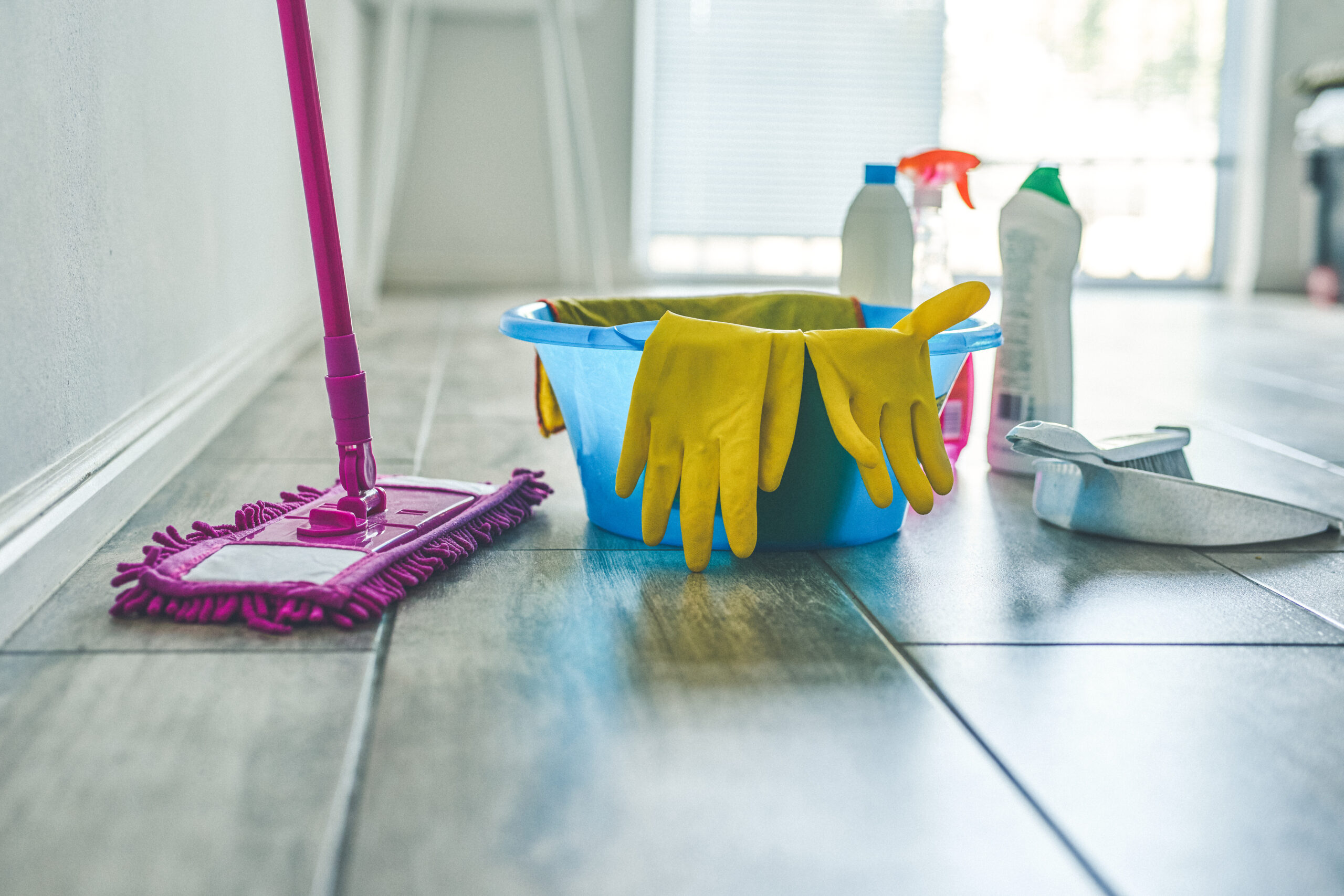 One Time Clean
Is it time for spring cleaning? Are you celebrating a special event like a baby shower or graduation where you will have guests in your home? Our cleaning service gets your home in tip-top shape. Our customers also schedule a one-time cleaning based on their needs.
You can be assured that you will receive the same level of service for a one-time clean as you would if you were a customer on a cleaning schedule.
When scheduling your one time clean with us, we will request a priority list to make sure that everything you need done will be accomplished within your timeframe and budget.