About Shine
We believe every household deserves to SHINE.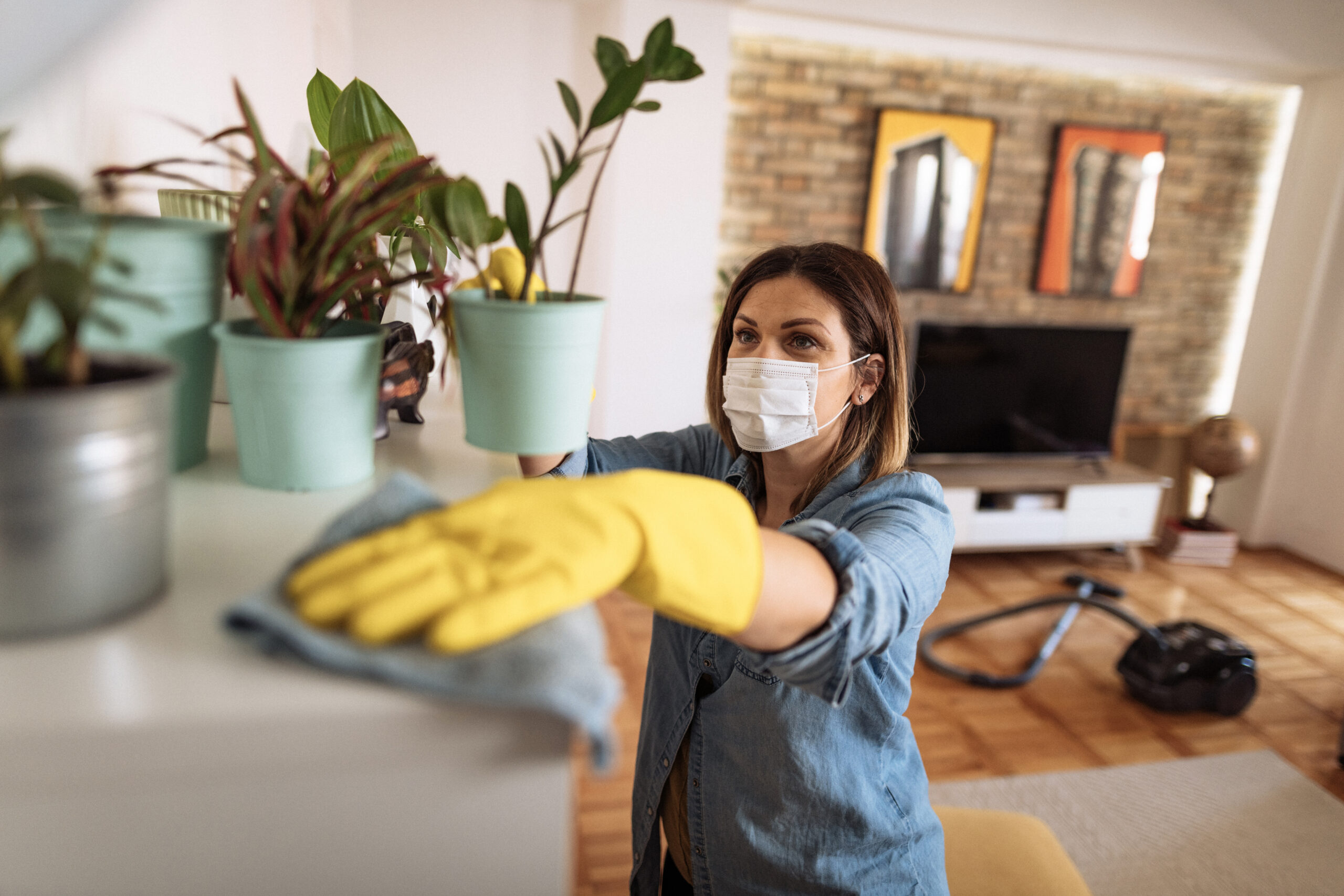 Let Us Help You SHINE!
Shine is a housekeeping service that believes every household deserves to SHINE.

We match our dedicated team members with clients to create a customized cleaning service that gives valuable time back to all individuals and families.

We lead with love and believe that every person – especially wives, mothers, sisters, immigrants, and refugees – deserve to have meaningful employment that provides a living wage and work/life balance.
Our History
Providing housekeeping services for more than six years.
Shine Housekeeping originated in 2015 as the housekeeping division of Straighten Your Paths. SYP was started by Patti Robertson where we would assist clients in areas of decluttering, organizing, and home staging. SYP closed its doors in 2020. 
As of 2019 Caryn Kelly and Cindy Torvik are the current owners and managers of Shine Housekeeping. 
A focus of both companies has been and still is to offer fair and positive employment opportunities for refugees forced to leave their home country because of persecution based on race, ethnicity, religion, social group or political opinion. 
Today Shine Housekeeping is getting a new look and feel to match the great service you receive and deserve. 
Thank you for your support of Shine Housekeeping.
Mission
We provide high-quality, customized housekeeping services that improve the lives of our clients and employees.
Our services offer you more time to spend with your family and to pursue the things in life that make you SHINE!
We offer employees meaningful work at a fair wage, with a strong work/life balance.
Values
To create homes and lives that SHINE!
Always Shine
Create Comfort
Teamwork
Integrity
Care for the Environment
Respect Work/Life Balance
Vision
To create homes and lives that SHINE!
Satisfaction Guaranteed!
We have consistent high standards and provide top quality work. Our cleaning crew are professionally trained, but if you're ever unhappy with any area we have cleaned we will make it right. We are also fully insured for your protection.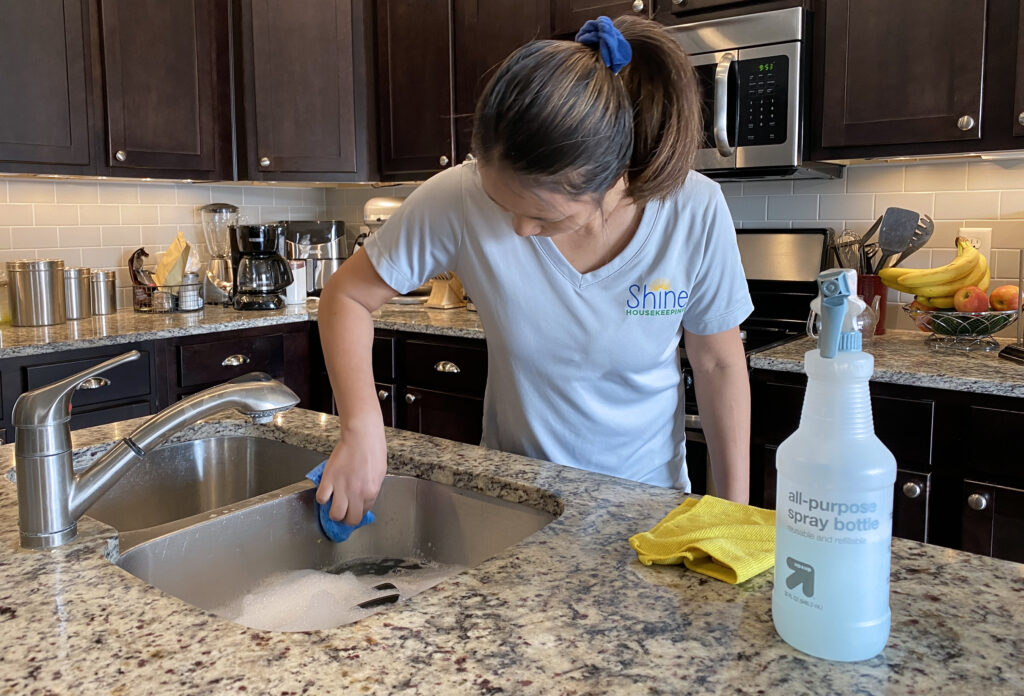 Why Hire Us?
Choose us because of our reputation for excellence. For more than 10 years, we've earned a name for quality and customer service.